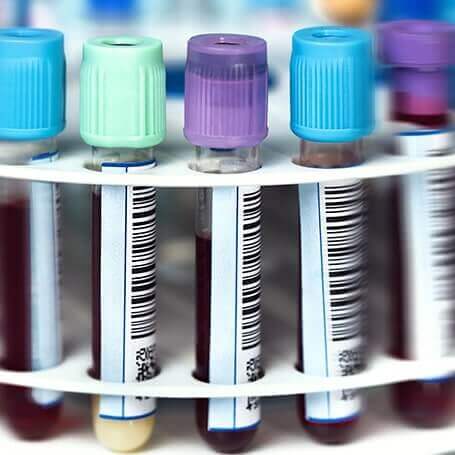 You may not notice subtle changes indicating something is wrong with your pet because some diseases and conditions don't have clear, visible warning signs. That's why routine wellness diagnostic tests along with regular physical examinations help keep your pet healthy.
At All Creatures Veterinary Hospital, we can perform a variety of diagnostic tests right here in our in-house lab, which means rapid results for your pet's tests. Our Abaxis blood analyzers measure CBCs (Complete Blood Count), blood chemistries, phenobarbital levels and thyroid levels. We also offer:
Urinalyses
Cytologies (microscopic examination of cells)
Viral screenings
Chemistry panels (tests kidney function, liver function, electrolyte levels, etc.)
Diagnostic testing can help us diagnose:
Kidney disease
Liver disease
Infections and more
If there is a test we cannot do in house, we use an out-sourced laboratory where most test results are available next day. Talk to us about the best diagnostic testing options for your pet.