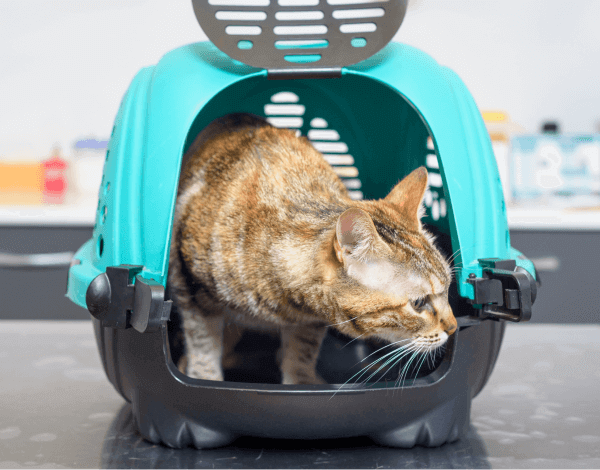 Meet Us!
All Creatures Veterinary Hospital is what you might call a "mom & pop" business—we're a fast-growing, independently owned practice where the staff is very much a family. We work hard, laugh a lot, and help each other get through the tougher days in a profession that can be demanding and tense at times.
Positions in the hospital are tiered to make the most of individual strengths and experience and include Registered Veterinary Technician, Experienced Veterinary Technician, Veterinary Treatment Assistant, Veterinary Clinic Assistant, Check-in Technician, and Veterinary Receptionist.
We're also proud of our very modern 7000-square-foot facility that allows us to see and treat dogs, cats, exotic pets, and small mammals every day. It includes:
Five exam rooms
Separate hospital ward
Radiology suite
Two surgery suites including laparoscopic and orthopedic surgical equipment
Large treatment area
Separate hydrotherapy suite
Abraxis lab
MRI
Laser therapy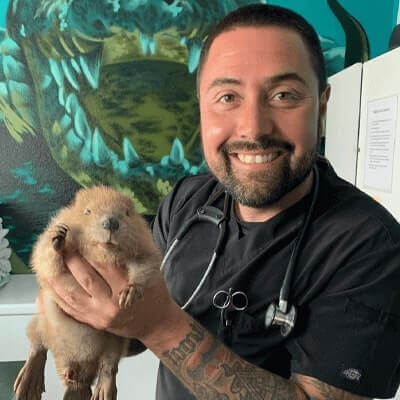 We have a fierce, fun, and supportive team led by veterinarian and owner Dr. Dean Falcon, who loves his work and makes employee appreciation part of his daily routine. In joining us, you will be part of a group of professionals that value collaboration and learning from each other.
Ready to Join Our Team?
Great! Please send a cover letter and current resume to acvethospital@gmail.com.
DVM candidates are welcome to call Dr. Falcon during business hours at (605) 342-0052
We look forward to hearing from you!